We create

a community of heroes
Our goal:


Save as many children as we can
We want to secure access to the latest and the best available oncology treatment in Poland. We are driven by the conviction that with regular help from donors, we can significantly improve health care for young patients.
This is why - since 2009 - we collect funds for innovative medical equipment, medication, chemotherapy, and better quality of life at the ward. This is also why we are there with the little patients, bringing them a little bit of joy and fueling hopes for a better future.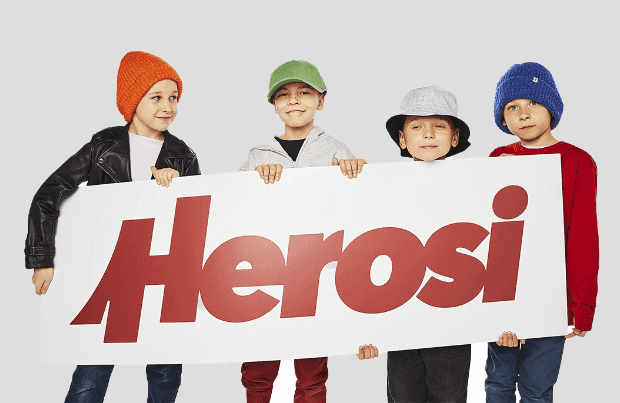 E-mail:

Address:

ul. Solec 81 B, lok. A-51, 00-382 Warszawa

Małgorzata Dutkiewicz:

Aneta Rostkowska-Rau:
We work in a systemic

way, meaning...
We create a chance for a better medical care for all sick children
We fund medical equipment and activities in the Institute of Mother and Child's oncology clinic
We listen to families as well as to the expertise of outstanding oncologists. We try to finance what is most needed and helpful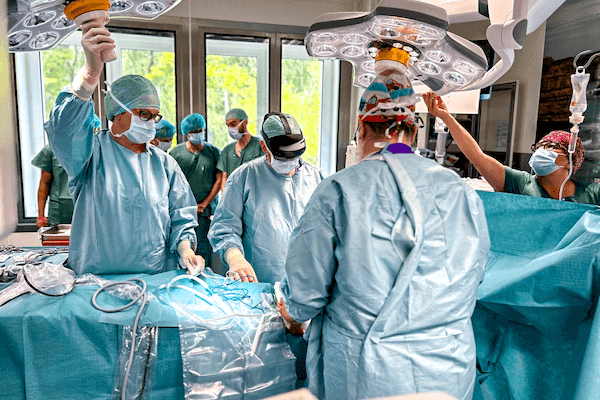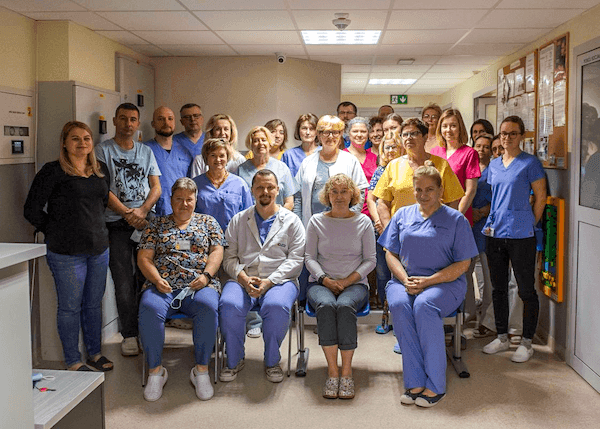 Małgorzata Dutkiewicz

Chairman of the Boardmalgorzata.dutkiewicz@herosi.eu

Aneta Rostkowska-Rau

Board Memberaneta.rostkowska@herosi.eu
Karolina Bauer

Fundraising Specialistkarolina.bauer@herosi.eu

Małgorzata Grabowska

Project Managermalgorzata.grabowska@herosi.eu
Tomasz Kowalik

Chairman of the Counciltomasz.kowalik@herosi.eu

Małgorzata Lasota

Foundation Council Member

Krzysztof Całun-Nadulski

Foundation Council Member
Because being a hero

is a full-time thing