Each story is unique

Learn how you can help
need-heroes.specialistsknowledge.head
need-heroes.specialistsknowledge.body
First days after the diagnosis –


what's good to know
We accompany patients and their families – we have been doing that for many years now. We are constantly present at the Oncology Clinic of the Institute of Mother and Child. The Foundation is an official partner of St. Jude Global Alliance. Thanks to the work of specialists in Poland and overseas, we can share expert knowledge with sick children's families.
The information serves as a general overview and cannot substitute for a professional medical consultation. Remember that medical knowledge undergoes dynamic changes as science advances.
Check the St. Jude Children's Research Hospital's
online resource.
need-heroes.knowmore.content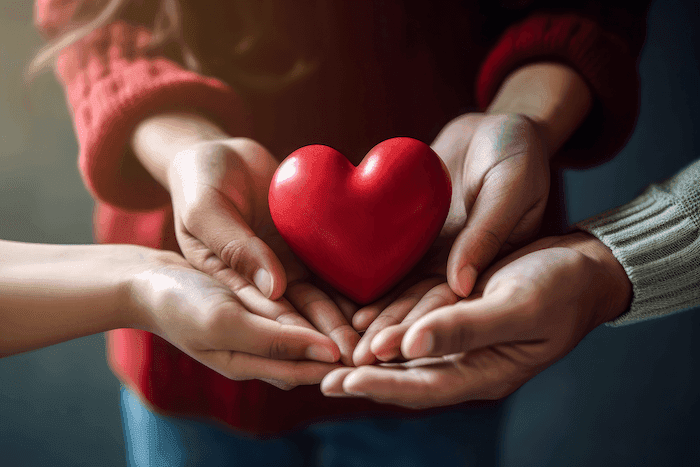 We help with finance non-refunded cancer treatment

We purchase medical equipment for the Oncology Clinic at the Institute of Mother and Child

We make the Clinic patients' time more joyful
Get to know us better
Our supporting


organizations
We make a difference


for each child everyday