Hand in hand

Together we can do more
This is how


our voluntary work looks like
These are
our volunteers'
superpowers
Helping organize and coordinate

charity events

Carrying out public collections

for the foundation

Offering support at the children's oncology ward

– visits, special actions
Volunteering with us is an opportunity to develop new skills
Gain experience in organizing and coordinating events, in teamwork, as well as in preparing photos and videos for our social media. Each time the goal is the same – helping children who struggle with cancer.
Our approach to volunteering is determined by the current needs and actions. Your skills and enthusiasm will have a great value for us, especially during collections and handling of our stalls. Of course, we also visit our patients in the Institute of Mother and Child – we try to lighten the life of children in the course of their stay at the oncology ward.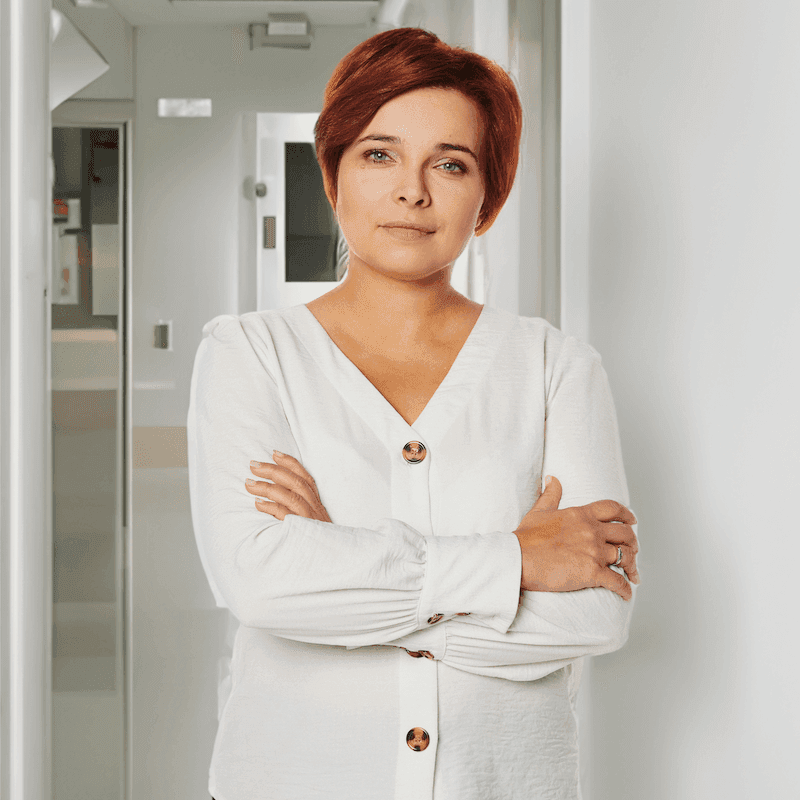 We are glad that you want to become a Hero and help our beneficiaries. Complete the form below so that we can get to know you and your skills a little better.The form consists of three steps and will take you approximately 15 minutes to complete.
If you don't have that much time, complete the part now and then come back to us - your progress will be saved
Because being a hero

is a full-time thing